Fresco - Ristorante & Pizza
Restaurant and bar in Livigno
Open from 12.00 until 23.00, the kitchen uses only genuine ingredients and fresh produce to create home-made dishes with authentic tastes.
Traditional but also alternative cuisine.
We want you to breathe in the true love of catering. The cuisine is fresh and satisfying. The dining room has a bubbly personality and genuine savoir faire: we will know how best to accompany you during your evening.
We offer gluten-free cuisine, just like at home
Valtellina specialities and delicious homemade gluten-free dishes. AIC members since 2011 for a correct gluten-free diet >
View the gallery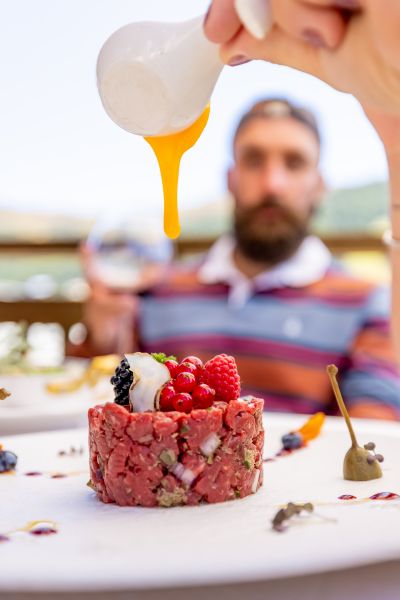 BOOK NOW ONLINE
EXTRAORDINARY.
Mont Chalet Nevada is synonymous with quality, charm and courtesy! It upholds the highest levels of Livigno hospitality: clean and spacious rooms, great food (also for coeliacs), efficient, friendly and helpful staff. We will definitely be back.
Livigno
SPORTS AND ACTIVITIES
Do you want to fully experience Livigno and its natural environment? Our hotel is a great base for enjoying "Little Tibet" in both winter and summer.
Discover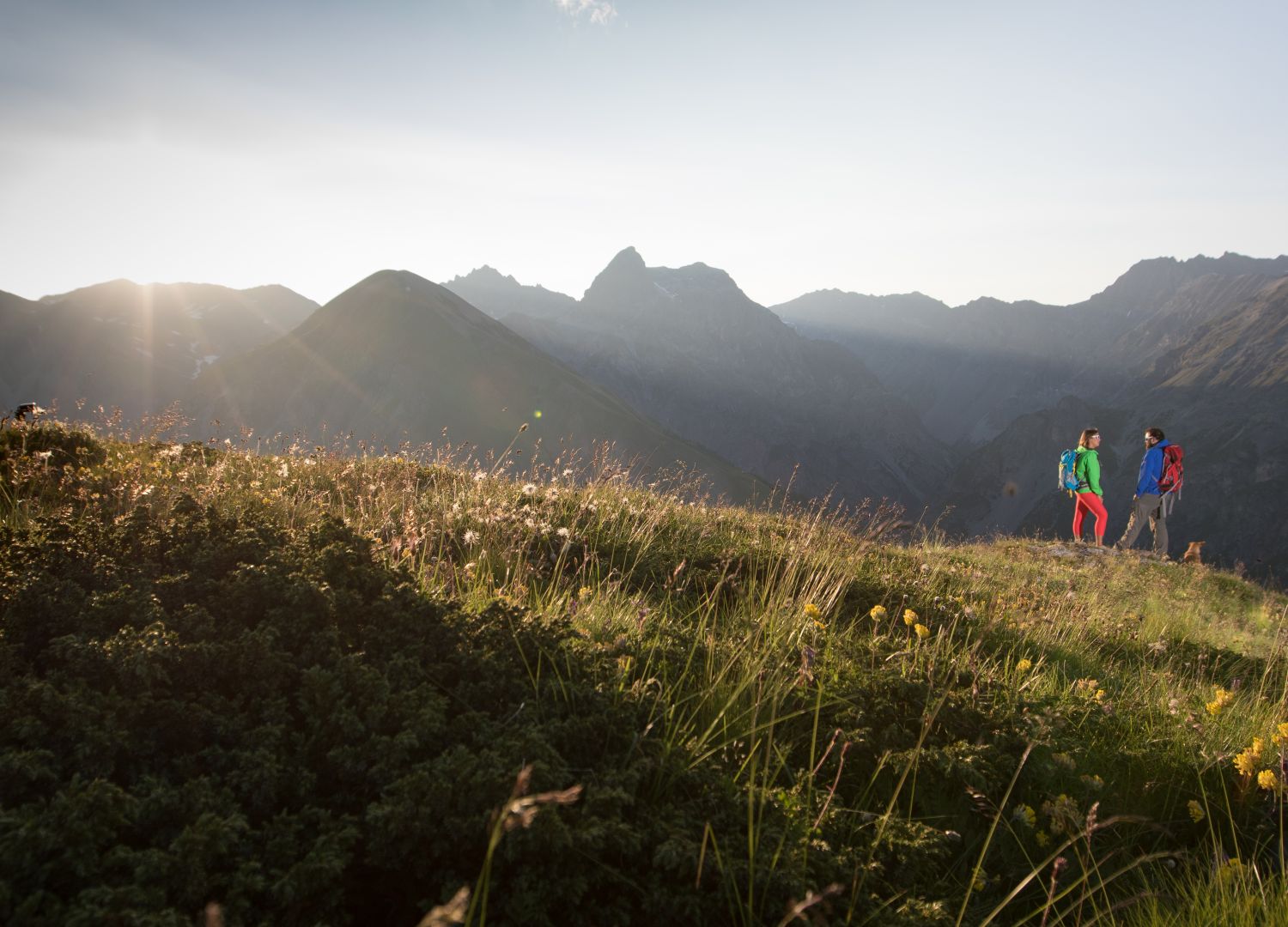 LIVIGNO,
VIA SAROCH, 35
The hotel is located in a quiet street with plenty of space and a superb view of the mountains.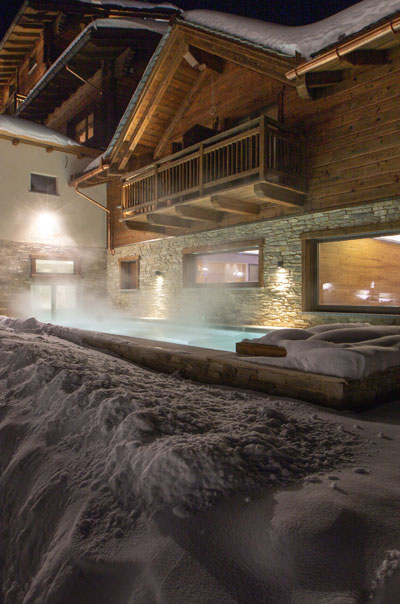 SEND REQUEST
For room availability requests or information on the new opening, please complete the form. We await you at Mont Chalet Nevada.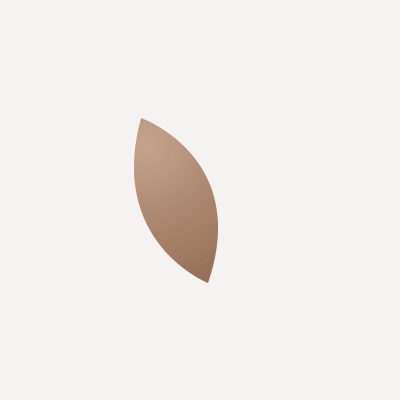 © Hotel Nevada S.r.l. | Cod. fiscale: 93021450148 | CIR: 014037-ALB-00078 |
New Wellness Spa
| |
Credits