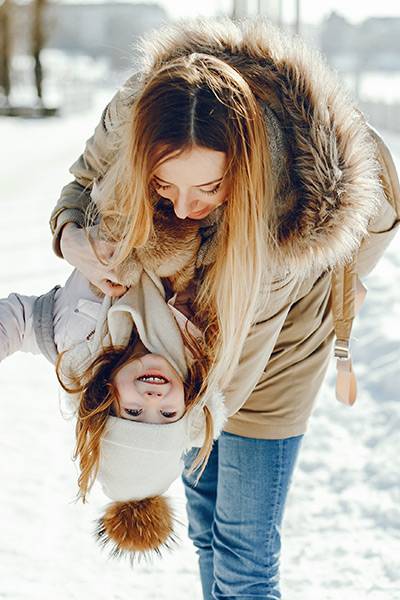 Cycle paths
Fun walks
Livigno offers a range of charming paths and itineraries with something for everyone.
Kinder Club
Snow games
A snow play park specially for the little ones, where they can ski with a friendly mascot.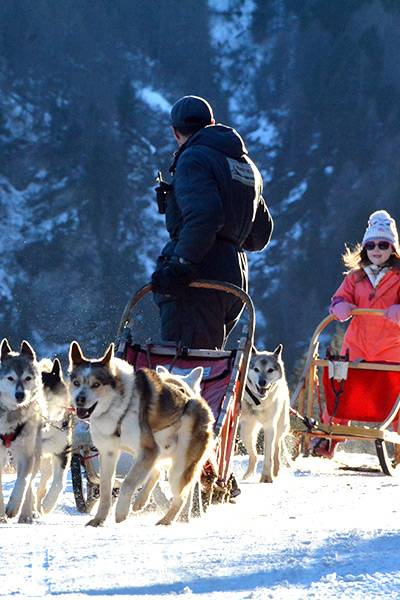 Husky Village
Off to Alaska
Take your children on a fun dog sledding adventure: take a trip in a sled pulled by sled dogs.